The Municipality of Esterri de Cardós has an area of ​​1,650ha.
This small town can be considered a paradise in terms of natural wealth, for its combination of pastures and mowing meadows, deciduous and coniferous forests. It includes the entire valley of the Esterri torrent, which descends from the Costuix mountain range (2344 m), bordering the Vall Ferrera, between the Pui de Tudela (2327 m) and the Besan mountain (2160 m), and is formed by the stream of Esterri and the ravine of La Molina. In the southern part of the area, the neck of the Plan de Negua rises above 2,000 m, which is a pasture area from where you can contemplate a magnificent view of the Cardós valley and the lower part of Vallferrera and the Virós forest. To the west, the highest altitude is reached Puitabaca (1719 m).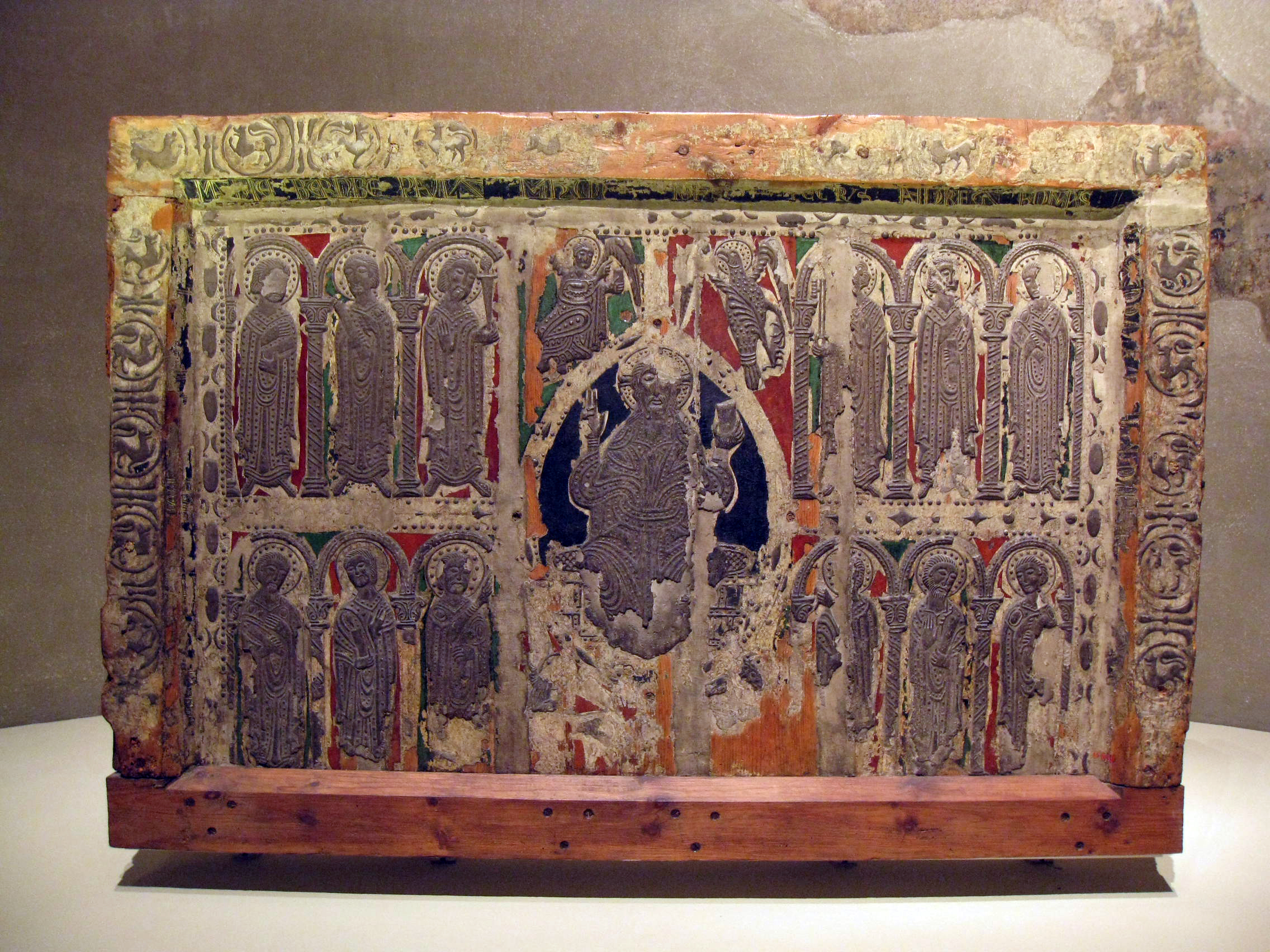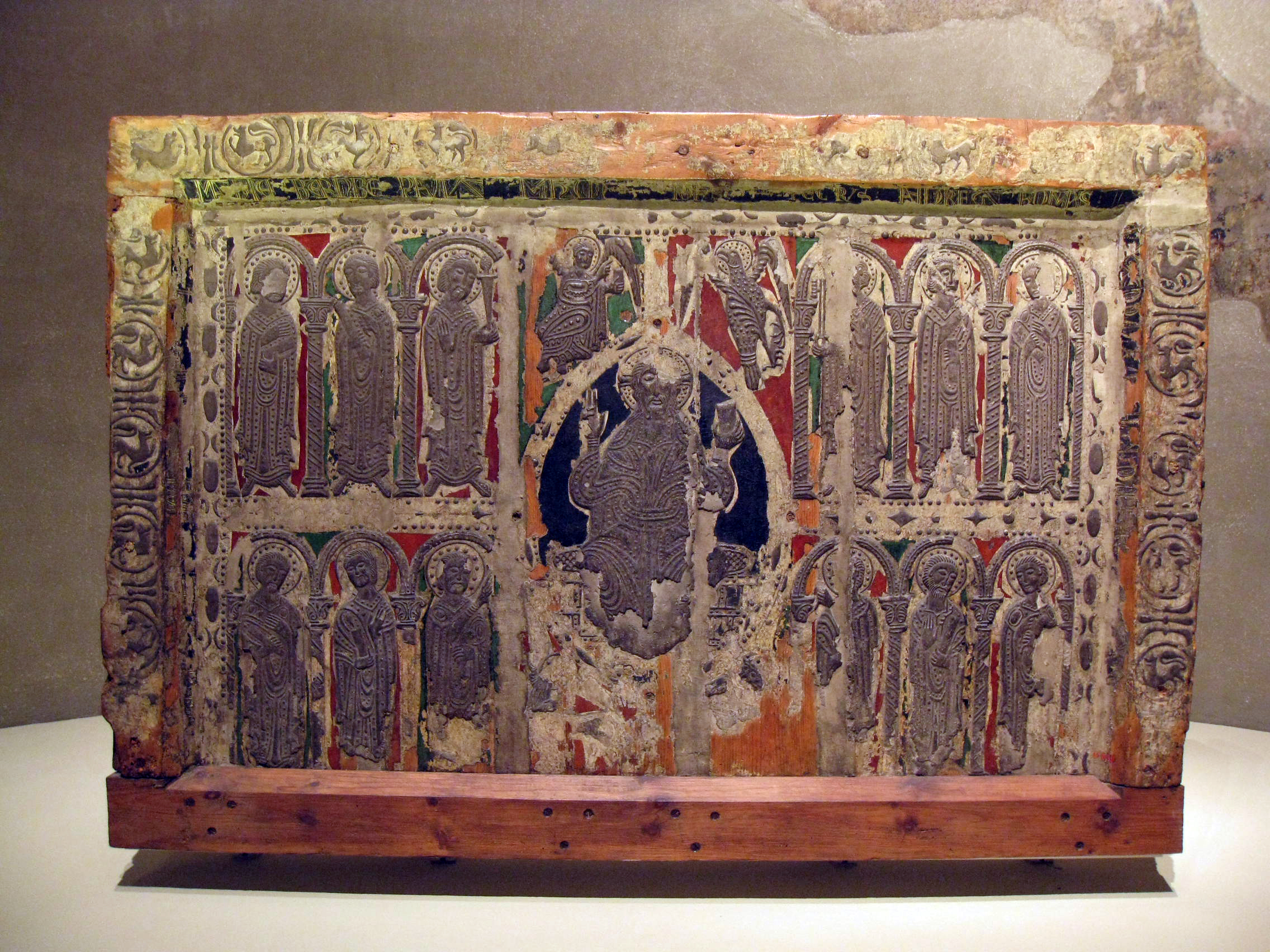 The altitude of the municipality oscillates then, between an altitude of 925m (to the bottom of the valley) and 2,344m (in the Sierra de Costuix).
The municipality is formed by Arroz de Cardós, Benante, Esterri de Cardós and Ginestarre The axis of communications is the L-504 road that goes from Llavorsí in Lladorre and that follows the valley to the right of the Noguera de Cardós, coming from the C road -13 from Lleida to Esterri d'Àneu. This runs through the end of the W, and a track that goes back to the Esterri torrent communicates with the towns of Arroz de Cardós and Esterri de Cardós. From Esterri there is a track that leads to the village of Ginestarre.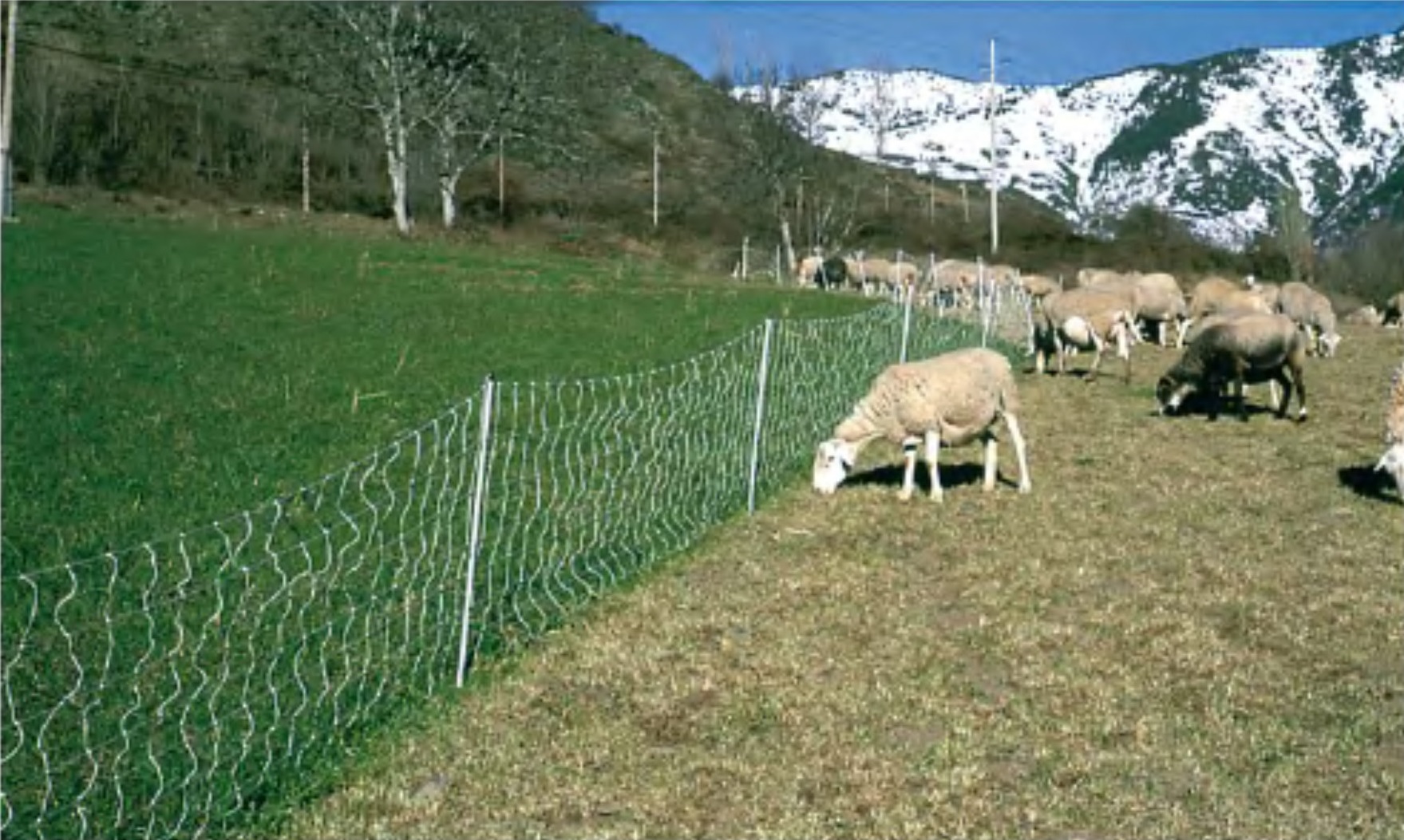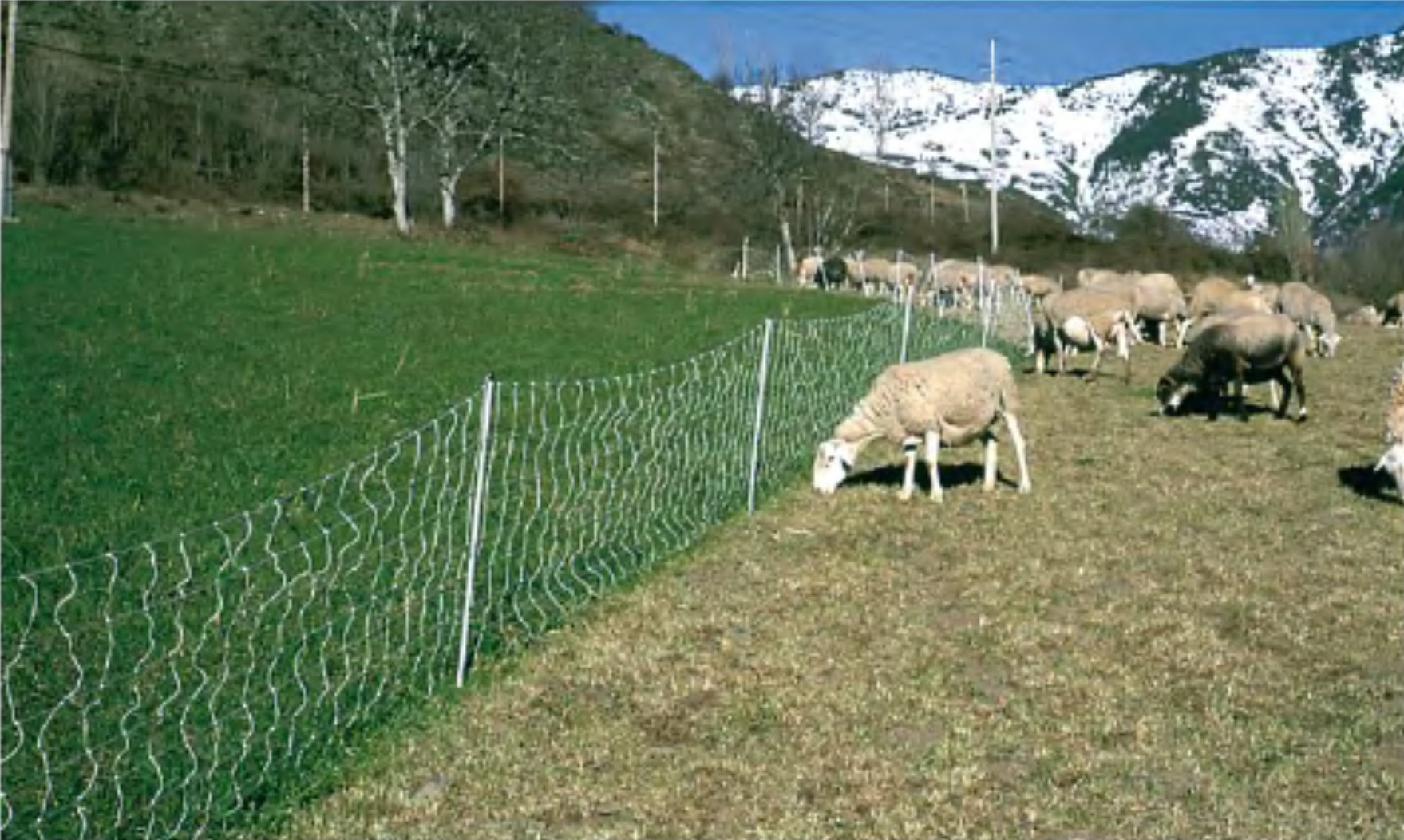 In the valley of Esterri de Cardós we find one of the largest expanses of deciduous forests, located in the lower part of the shady valley, where birch, oak, cherry, poplar, poplar and ash predominate and make autumn a true show of colors.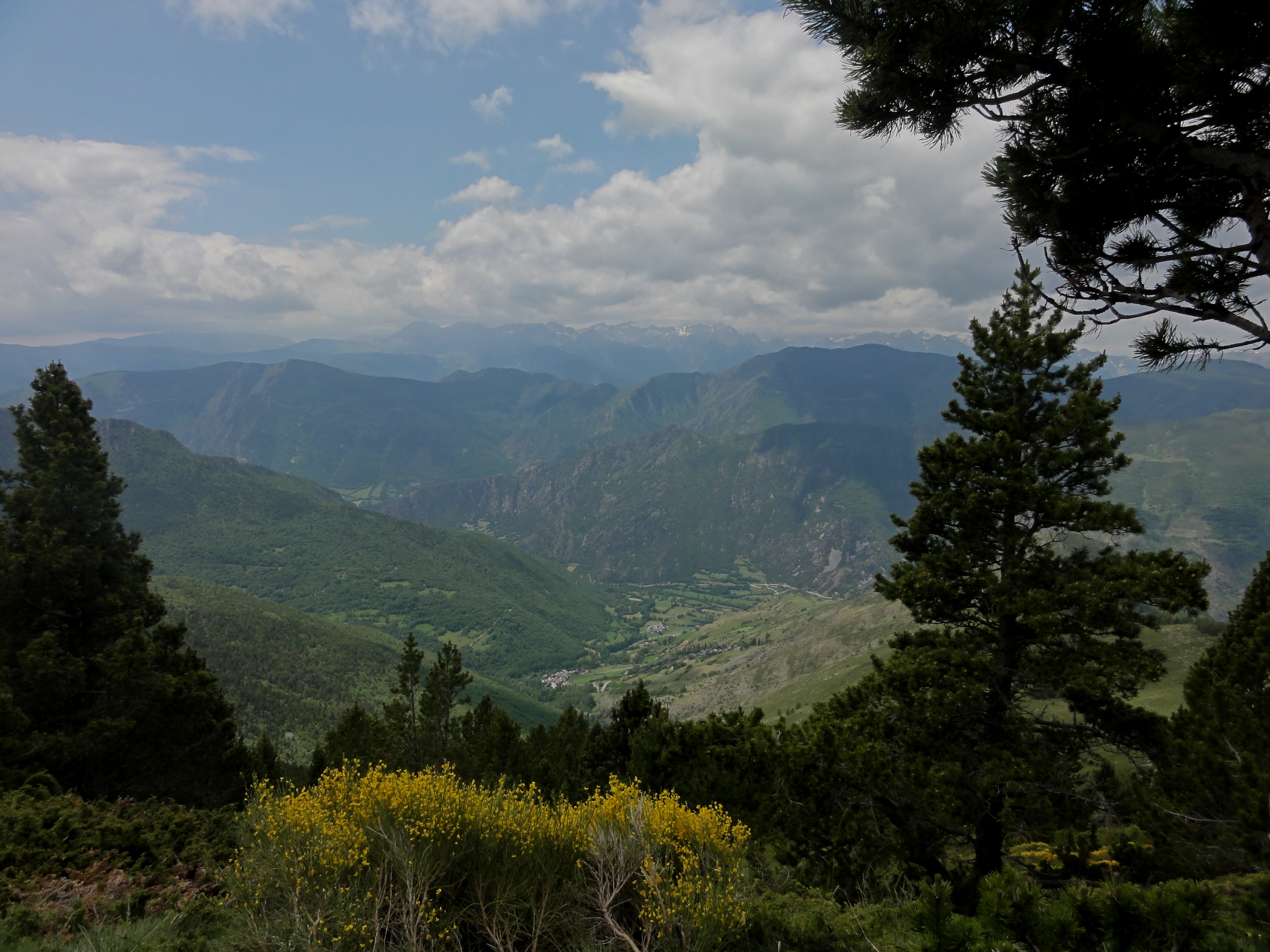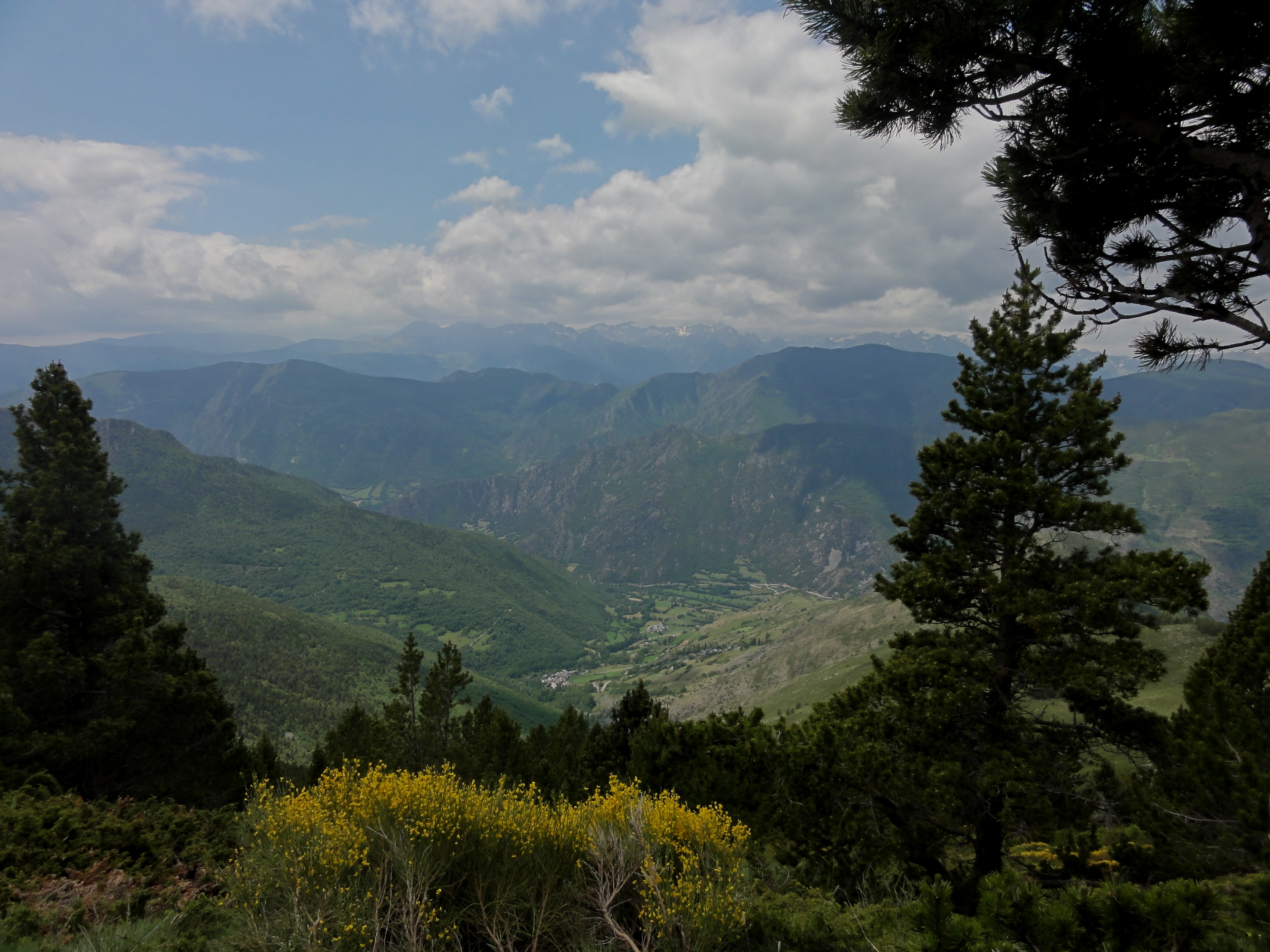 The fauna of the Esterri de Cardós valley contains a great diversity of species, such as the capercaillie, the black woodpecker, the marten, the roe deer and the snake, the partridge, the red partridge and the quail.