Ginestarre is the town located to the north of the municipality and at 1,364m altitude.
It is 1, 5 km from Esterri de Cardós and 5.5 km from the main road that goes up the Vall de Cardós.
The small village occupies the upper part of the northern slope of the Esterri valley, and therefore enjoys a fantastic panoramic view of the valley. There are many houses in ruins due to depopulation.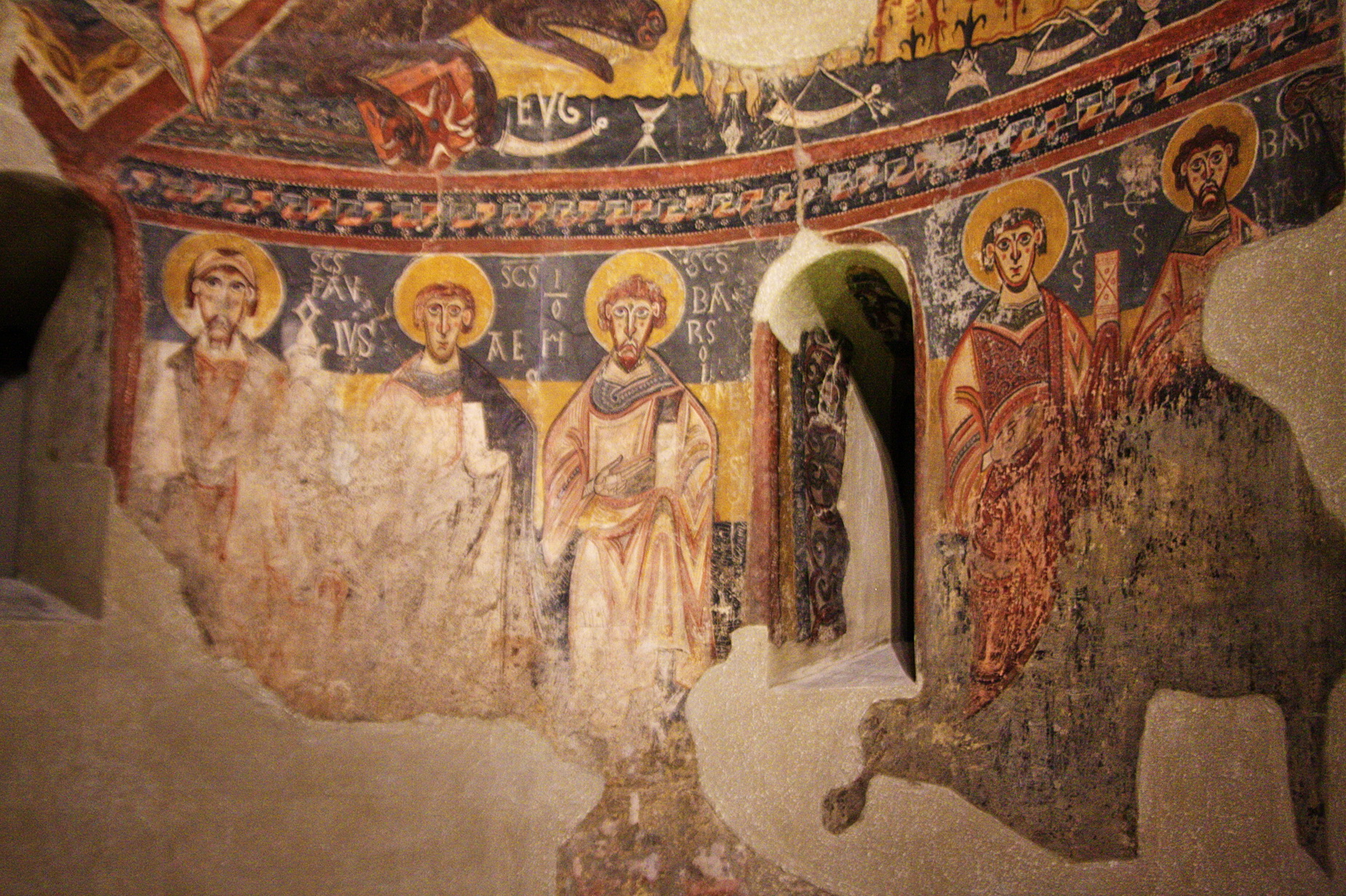 The village currently has 8 inhabitants that live there all year round.
An important aspect of this small village is the Santa María Romanesque church, and a textile craft workshop.