We are Online Printer 24 and we offer the fast printing service in only 24 hours for the whole peninsula. If you need a fast printing press in Catalonia, we are the solution.
Two reasons to print in Imprenta Online 24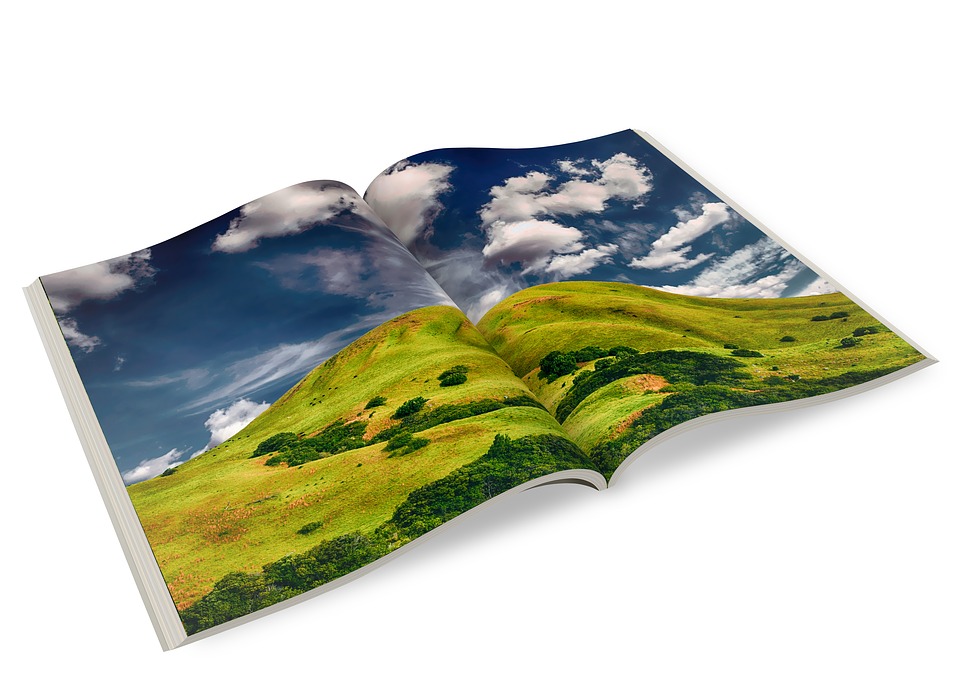 Amazing quality: we take quality seriously. You can expect industry-leading quality backed by our 100% money back guarantee.
Award-winning service: get ready to be pampered. Its team of highly trained experts is ready to help, from marketing advice to making sure your work goes smoothly.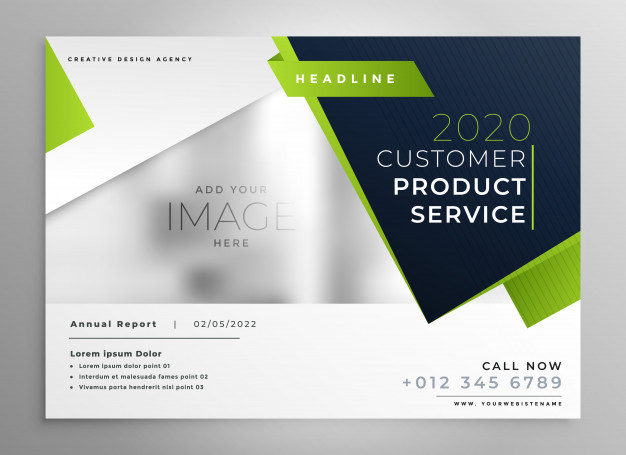 Incredible value: from the first phone call to premium paper to well-protected packaging, Imprenta Online 24 offers unparalleled value. Our high volume, state-of-the-art manufacturing operations and expert staff ensure you always get the most out of your money.
Custom printing
100% money back guarantee: it's fine, it's on time or it's free
Our printing clients in Spain can expect the highest standards of quality and customer service. We use Heidelberg printers to produce the highest quality digital printing in four-color printing. Our state-of-the-art digital web-to-print solutions are also available to the most demanding print buyers who demand the best in quality. If you can dream it, we can do it.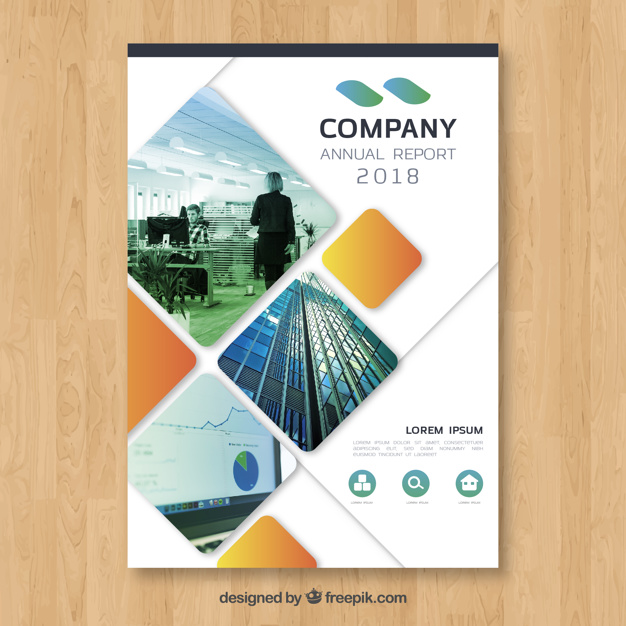 Our personalized printing includes:
Pantone and Metallic Inks
Punching
Stamping and foil stamping
Specialty pleats
Special papers
Large format printing
Labels and stickers
Filling
100% recycled paper
Short-term printing
Custom sizes and shapes
Variable data printing
Binding of coils and specialties
And much more!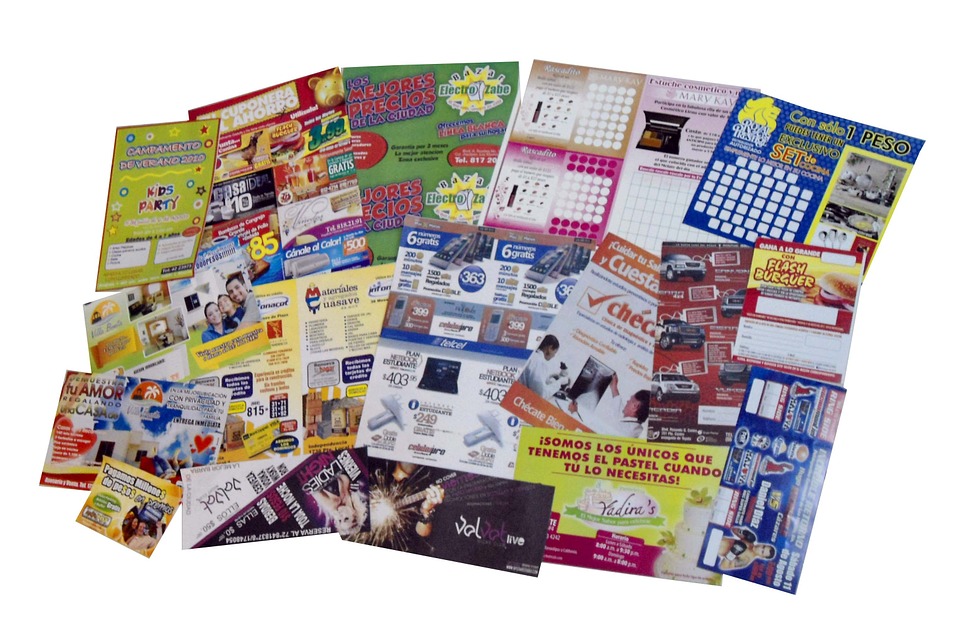 Our printing experts can offer you the best printing services in Catalonia. Call 955 124 833 now! Get your budget