We are Online Printer 24 and we offer the fast printing service in only 24 hours for the whole peninsula. If you need a fast printing press in Catalonia, we are the solution.
Two reasons to print in Imprenta Online 24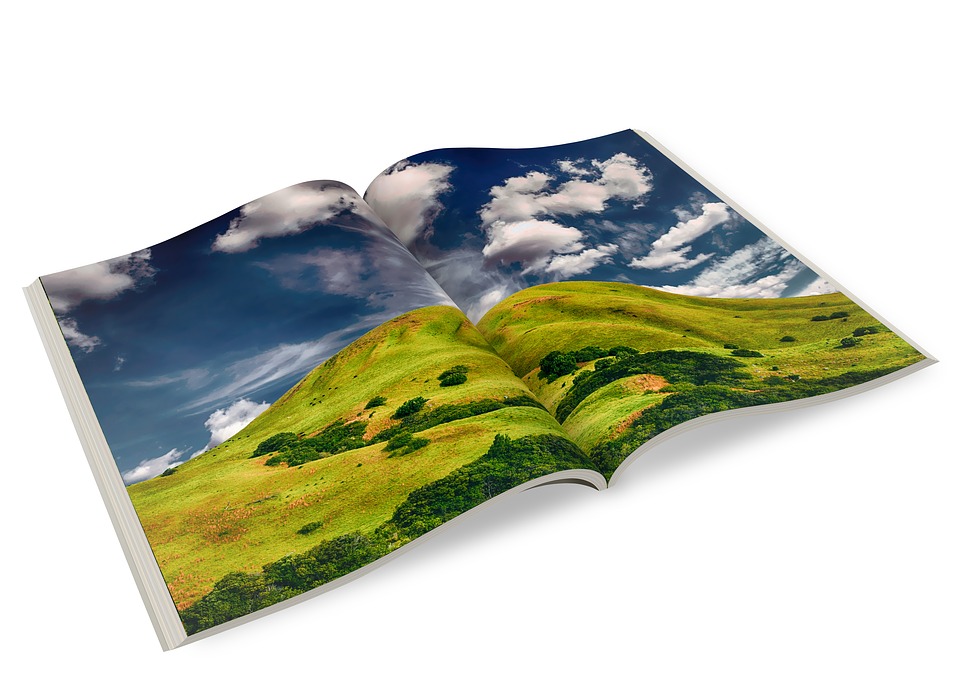 Amazing quality: we take quality seriously. You can expect industry-leading quality backed by our 100% money back guarantee.
Award-winning service: get ready to be pampered. Its team of highly trained experts is ready to help, from marketing advice to making sure your work goes smoothly.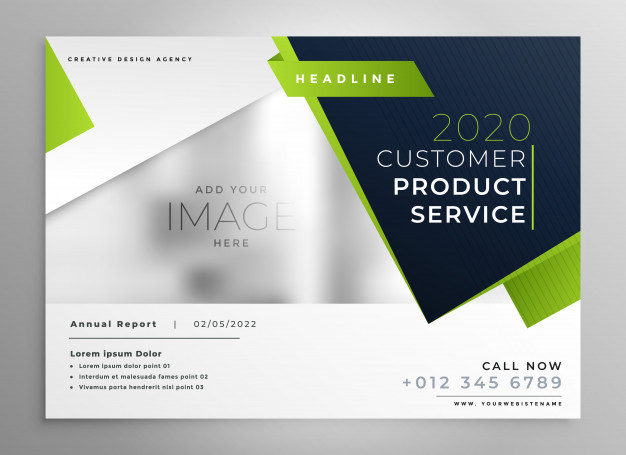 Incredible value: from the first phone call to premium paper to well-protected packaging, Imprenta Online 24 offers unparalleled value. Our high volume, state-of-the-art manufacturing operations and expert staff ensure you always get the most out of your money.